The Swedish Pregnancy Register
Sweden has long been successful with pregnancy and childbirth issues and has today one of the world's best health outcomes in this area.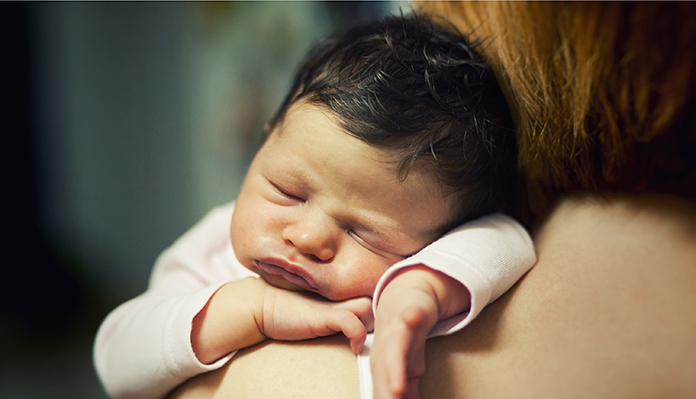 With the Swedish Pregnancy Registry, we want to continue to develop and improve the quality of care for pregnant women and their newborns. With 115 000 births in Sweden per year, the Registry will be a great source of knowledge and development!
The Swedish Pregnancy Registry is a Certified National Quality Registry initiated by the Swedish Healthcare. We collect and process information all the way from early pregnancy to a few months after birth. The information in the Registry is protected by Swedish law and may be used only for the development of better health care and research. Through the use of anonymous personal data, encryption, and secure logon, we ensure that no unauthorized person can access the information.
Participation in the Swedish Pregnancy Registry is voluntary. Your midwife or doctor can help you if you do not wish your information to be recorded. You can also download an Opt-Out form here:Opt-Out.pdf
If you have further questions about the Swedish Pregnancy Register write to: info@graviditetsregistret.se